Cluster coral-Lime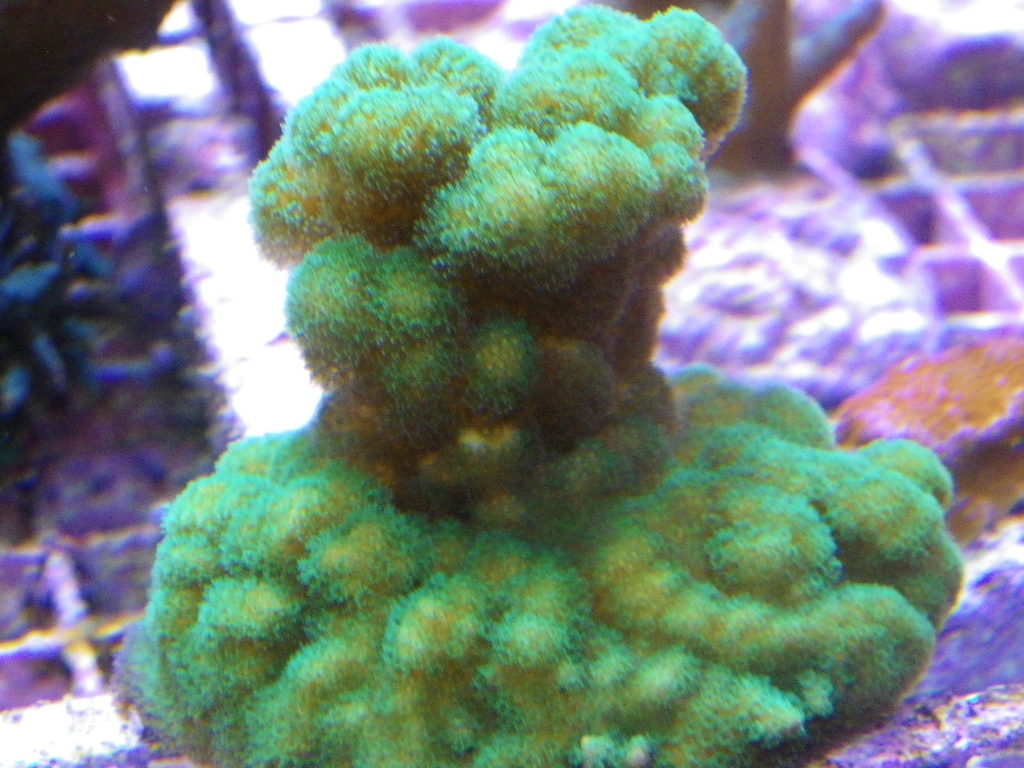 Item number: SPSB43

Scientific name: pocilliopora sp

Price: $20.50

Number in stock: 19


Purchased cairns marine.

Sold on natural look ceramic fragger stone.

PO4. 0.01-0.10
Nitrate. <2ppm
Nitrite 0
Salinity 1024-28
Magnesium 1350
Calcium 400-450ppm
Lighting. Med - very high (Very adaptable, ours are 120w LED @ 40cm)
KH 8-10DKH
Feeding. Not essential but for faster growth target feed live artemia.
Propagation. Asexual divisions can easily be taken from the mother colony.