Branching hammer coral, Fluorescent green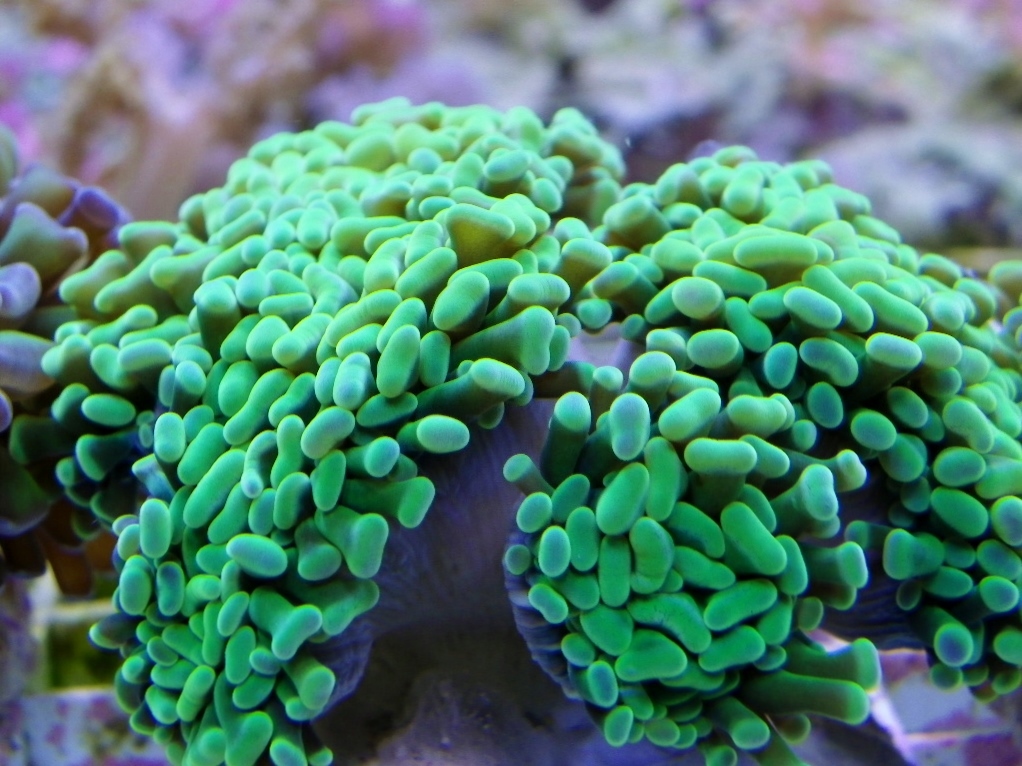 Item number: EUPH01

Scientific name: Euphyllia parra-ancora

Price: $45.00

Number in stock: 6


Skeletal 4-5cm.

Only recently described as found in Australian waters from the Northern Territory by science. Ours came originally from one of the founders of the Western Australian branch of the Marine Aquarium Society around 2000 (Thanks David Bloch. Conditioned to captive conditions for more than 20 years (1990), grows much faster than other parraancora's we keep.

Each polyp will grow into a dome shaped cluster of polyps, much like E. glabrescens.

PO4. 0-0.10
Nitrate. 0-20ppm
Nitrite 0
Salinity 1024-28
Magnesium 1350
Calcium 400-440ppm
Lighting. Low - very high (Very adaptable, ours are 120w LED @ 35cm)
KH 8-10DKH
Feeding. Not essential but for faster growth target feed ground fish and prawns.
Propagation. Individual polyps can be removed from the colony or 1-2mm pups form at the base and can be removed and grown into full size polyps.