Daisy Coral-Green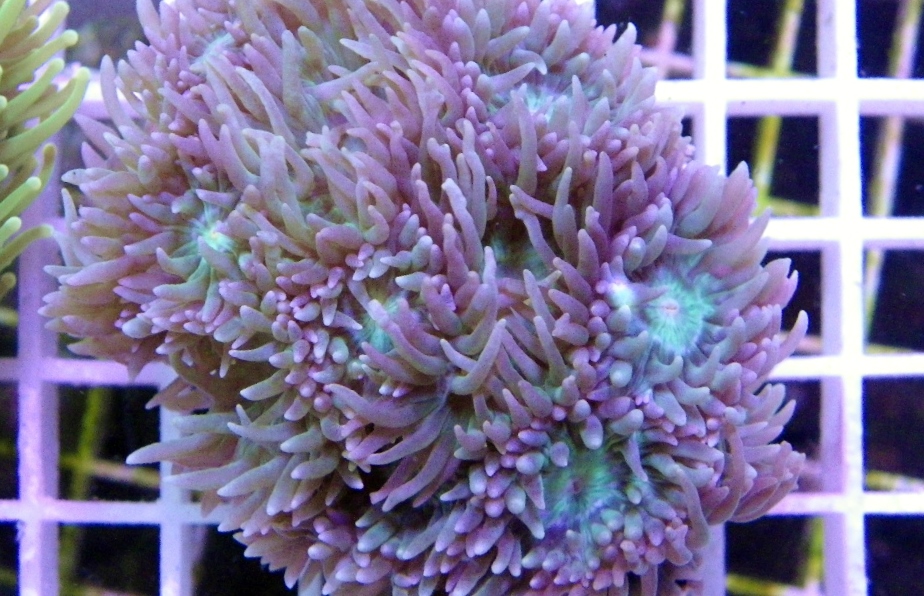 Item number: DAISY01

Scientific name: Duncanopsammia axfuca

Price: $28.00

Number in stock: 0


Sold on natural look ceramic fragger stone.

Donated to us in 1998 (Thanks Nigel Clarke). Nice green stem and polyps.

PO4. 001-0.10
Nitrate. 0.1-3ppm
Nitrite 0
Salinity 1024-28
Magnesium 1350
Calcium 400-450ppm
Lighting. Medium - Very high (Ours are 90w LED @ 30cm)
KH 8-10DKH
Feeding. Target feed ground fish, mysids, brine shrimp and prawns.
Propagation. Asexual divisions.