Monty-Green Plating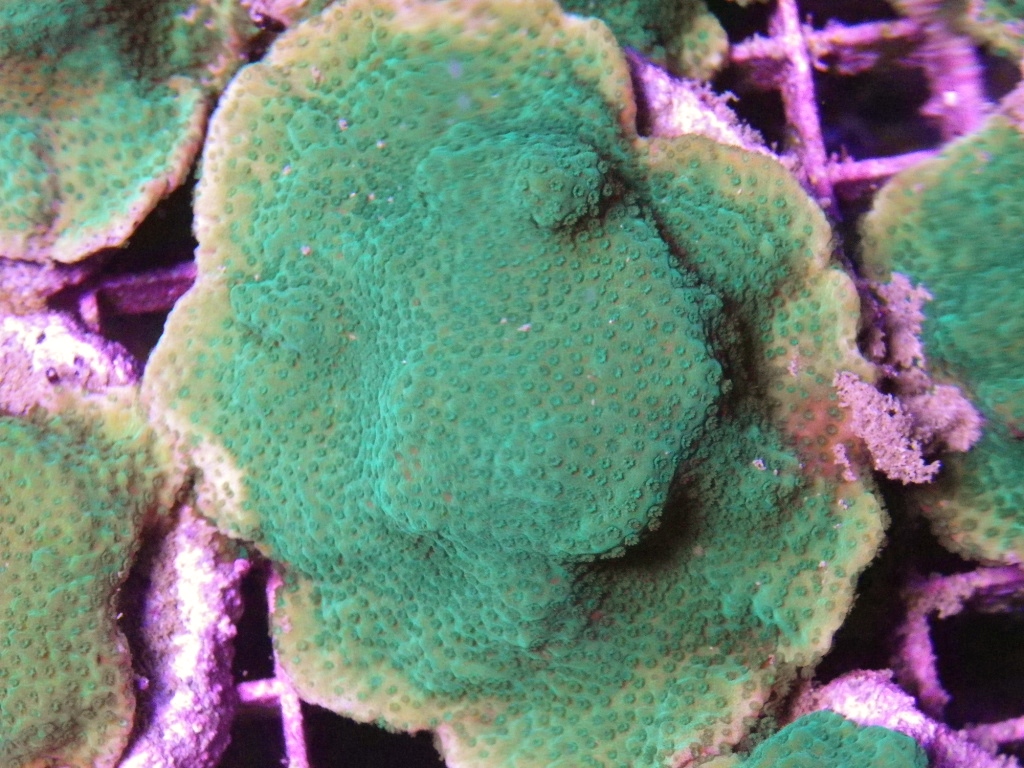 Item number: SPSP01

Scientific name: Montipora sp.

Price: $23.00

Number in stock: 26


Originally collected by us in 1999 near Goodwin Isl 6 meters Dampier Archipelago.

Sold on a ceramic fragger stone.

Another of our iconic 'cultured corals' excellent beginner SPS extremely resilient and tolerates a wide variety of conditions and flow exhibiting strong colour. Forms large tabling plates. Well known for being the only surviving SPS from numerous incidences where hobbyists have had tank wipeouts.

PO4. 0.01-0.10
Nitrate. 0-20ppm
Nitrite 0
Salinity 1024-28
Magnesium 1350
Calcium 400-450ppm
Lighting. Low - very high (Very adaptable, ours are 120w LED @ 40cm it has a very strong fluorescent excitation point at 430nm)
KH 8-10DKH
Feeding. Not essential but for faster growth fine plankton style feeds.
Propagation. Asexual divisions can easily be taken from the mother colony.