Plate coral-Milky way galaxy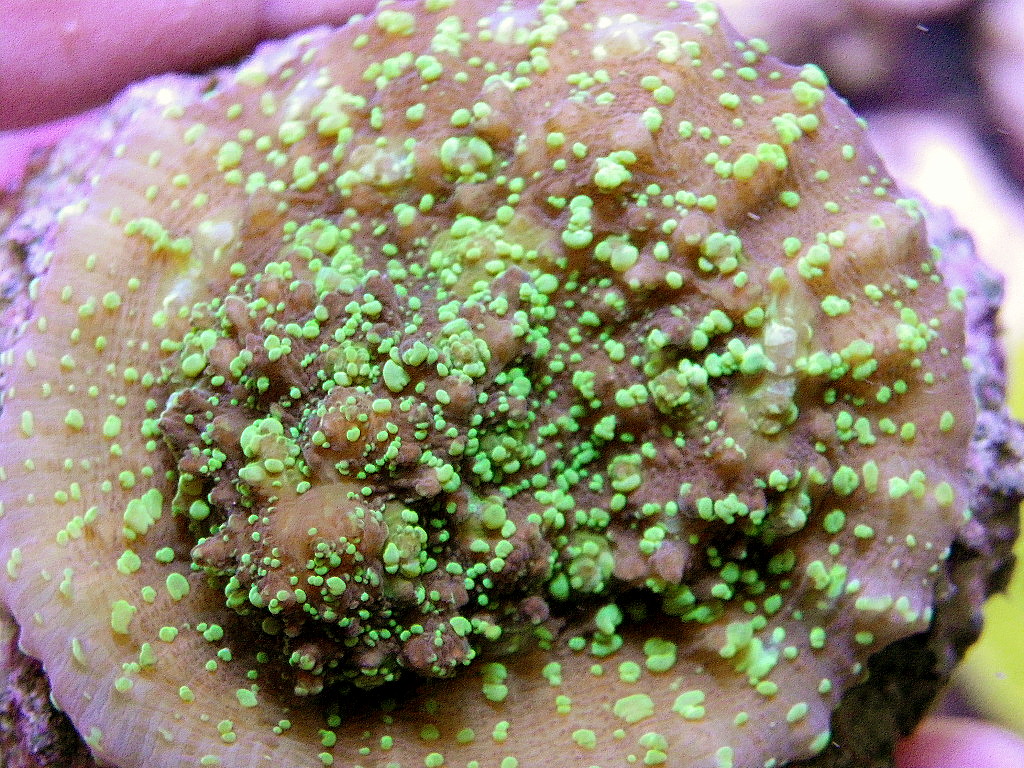 Item number: VAR02

Scientific name: ??

Price: $37.50

Number in stock: 5


Kindly donated as a frag from Steve Stirling 2011.

Sold on small natural look stones at around 4-5cm. Forms cup shapes as a scrolling montipora would. Does well in low light areas of the aquarium.

PO4. 0-0.10
Nitrate. 0-20ppm
Nitrite 0
Salinity 1024-28
Magnesium 1350
Calcium 400-450ppm
Lighting. Low - very high (Ours are 80w LED @ 40cm)
KH 8-10DKH
Feeding. We don't directly feed our colonies and see excellent growth.
Propagation. Asexual divisions can easily be taken from the mother colony.