Fungia coral small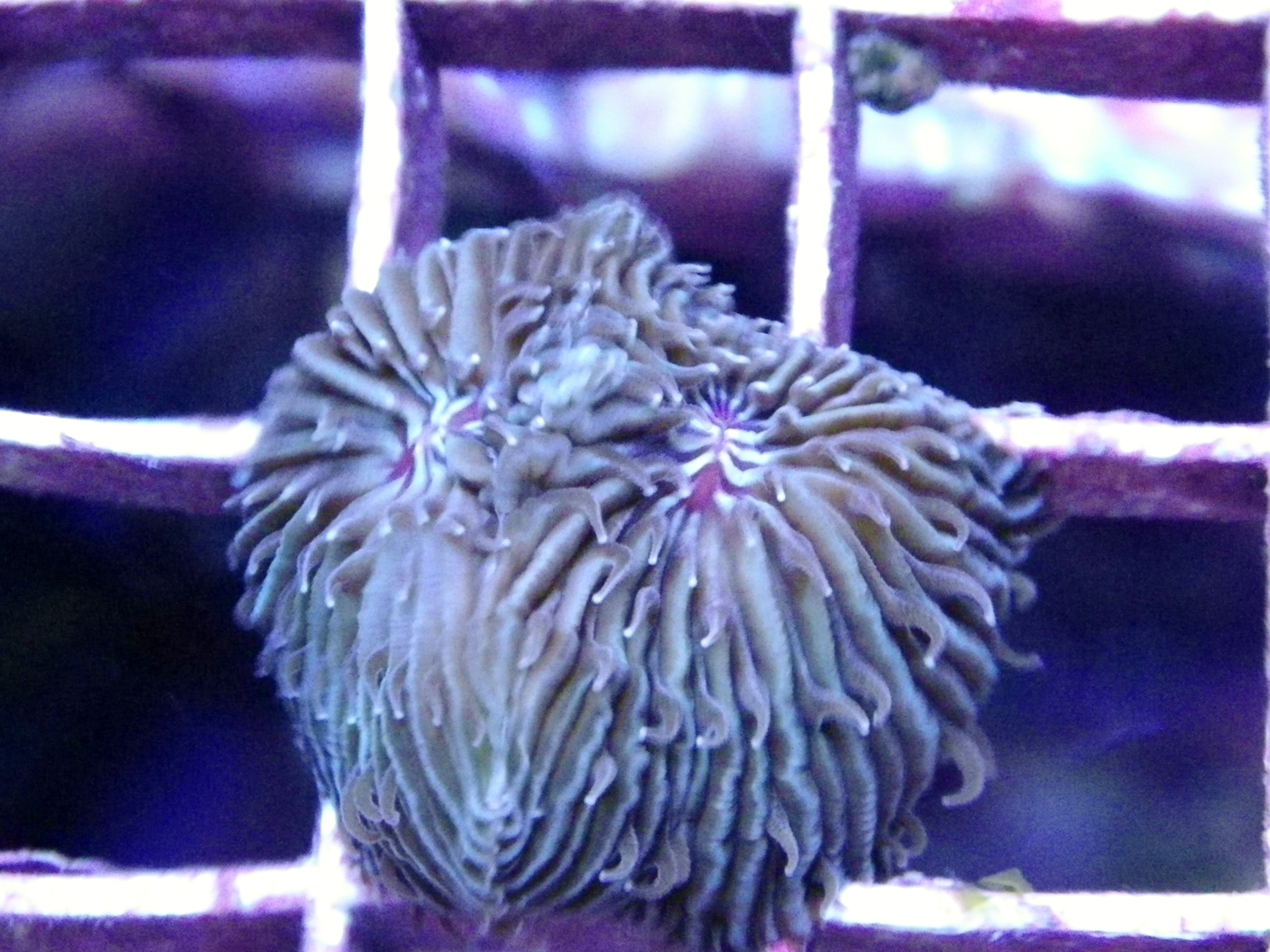 Item number: FUNG02

Scientific name: ??

Price: $4.00

Number in stock: 10


Baby loose fungia corals produced from anthocauli

skeletal aproximately 1cm

PO4. 0-0.03
Nitrate. 1-20ppm
Nitrite 0
Salinity 1024-28
Magnesium 1350
Calcium 400-450ppm
Lighting. Low - Medium (ours are 120w LED @ 45cm)
KH 8-10DKH
Feeding. Not essential but for faster growth target feed ground fish and prawns.
Propagation. Strangely these corals can simply be snapped between the fingers to form new clones.