Bristleworms-10 pack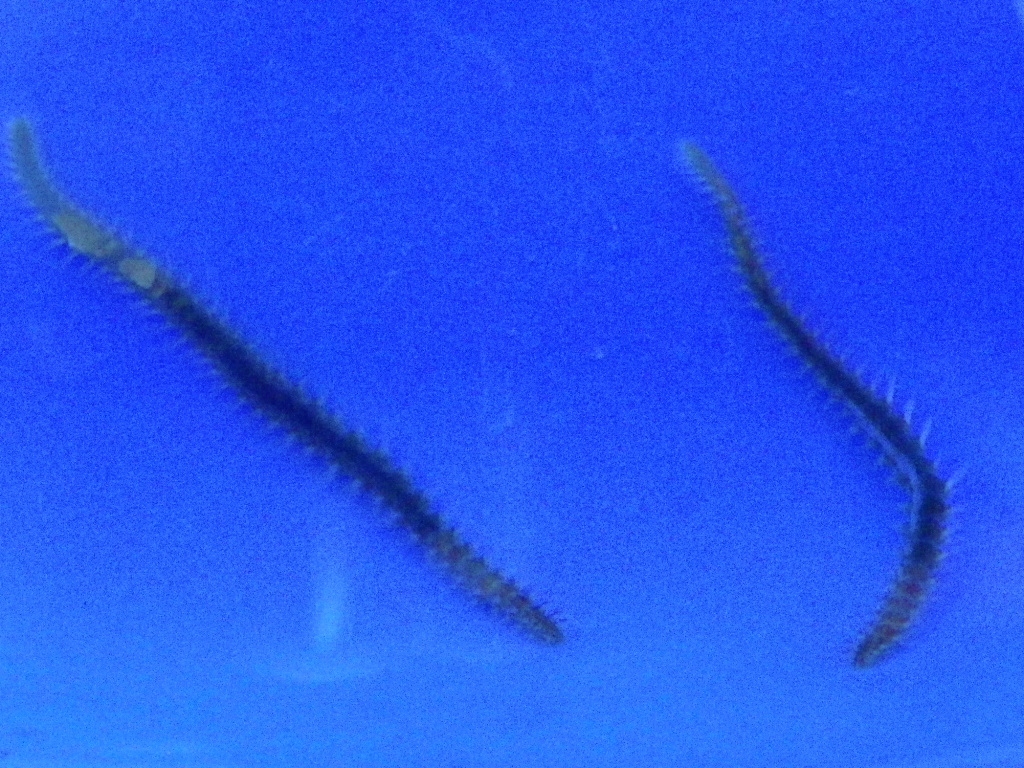 Item number: ES02

Price: $10.75

Number in stock: 494


Origin unknown arrived as hitchhikers around 2002.

Sold as a culture starter pack 10 individuals.

Despite internet rumors...

Excellent scavengers for cleanup of uneaten food and fish waste.

These bristle worms do not kill fish, corals, clams or anything else they are scavengers. People who find them on dead animals feeding on the flesh are mistaken they did not cause the death they are cleaning up as they are meant to be doing.

If you have plagues of these then your problem is over feeding, the worms are helping you otherwise you would have bigger issues caused by un eaten food.