Lime green finger leather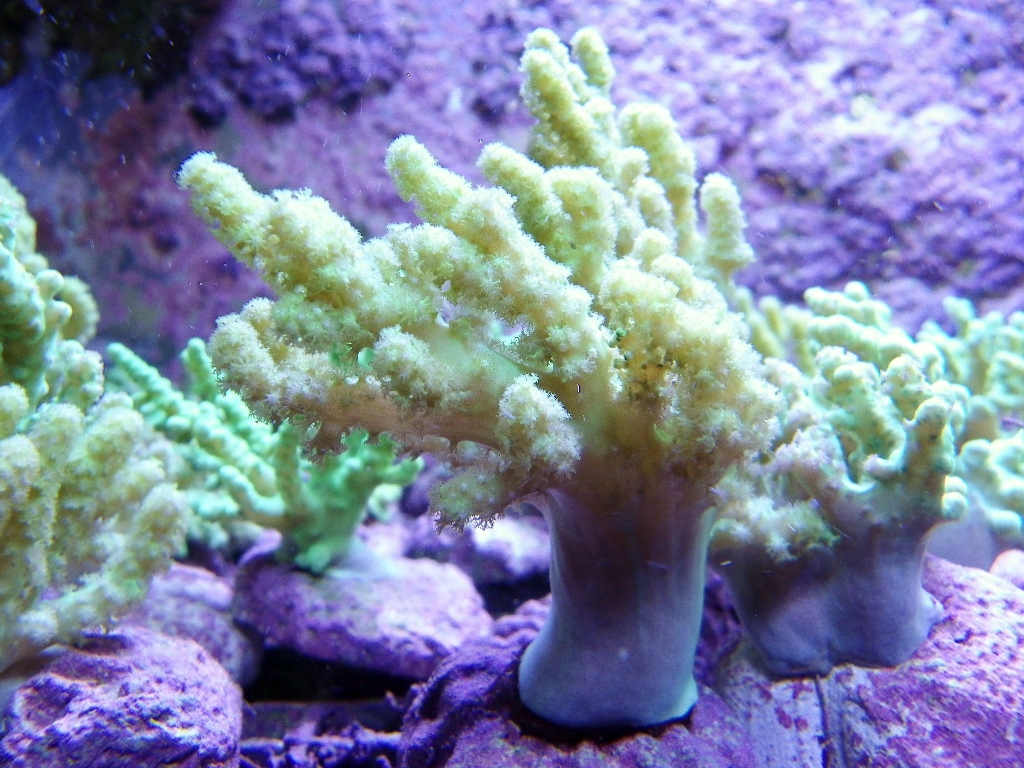 Item number: CS02

Scientific name: Sinularia sp.

Price: $23.00

Number in stock: 0


Originally wild collected by and purchased from Cairns Marine around 2001.

Sold on ceramic Fragger stone.

Super fast growth coral ideally suited to captive aquarium life thriving and rivaling xenia for growth. Will turn from lime green to bright yellow under low nutrient high light levels.

PO4 0.01-0.10
Nitrate .1-10ppm
Nitrite 0
Salinity 1024-28
Magnesium 1350 (ideal)
Calcium 400-450ppm
Lighting .High - very high (Brighter lime to yellow color at higher levels, ours are 120w LED @ 40cm)
KH 8-10DKH
Feeding. Not essential but for faster growth Snow storm feed live Artemia, live rotifers, phytoplankton, hydrated spirinula or fine 100um ground pellet foods.