Mysid shrimps-10 Pack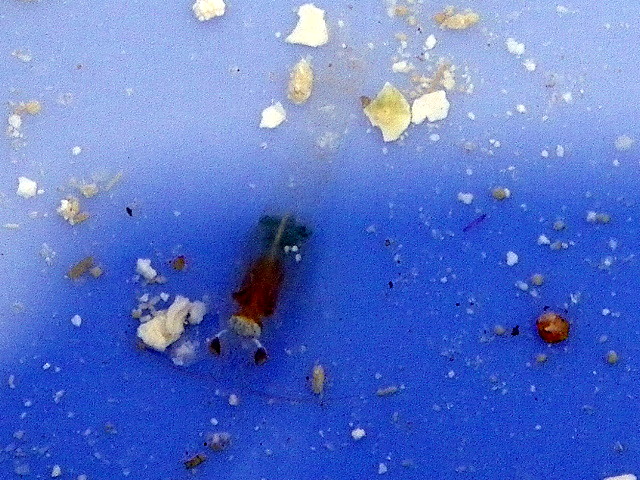 Item number: ES05

Scientific name: Mysid sp

Price: $17.75

Number in stock: 472


We cant give an exact species ID, they were initially introduced into our own system tanks via wild live rock collections around 2000. Fully grown they reach about 10mm.

They have proven to be very suitable over many years now to be maintained in a captive reef with little extra care. They are excellent as a food item for difficult to keep or raise marines like Mandarin fish, sea horses and other fishes with a diet of small crustaceans. We have also used these to successfully raise small tropical cuttle fishes. Ideally you should provide a pile of rubble or empty sea shells as a refuge to maintain a breeding colony within your system. We supply at least ten individuals in each order more if they are easily available for us to collect from our system tanks. Usually at least some are berried. They are prolific soon establishing within your system.