Cluster coral-Mauve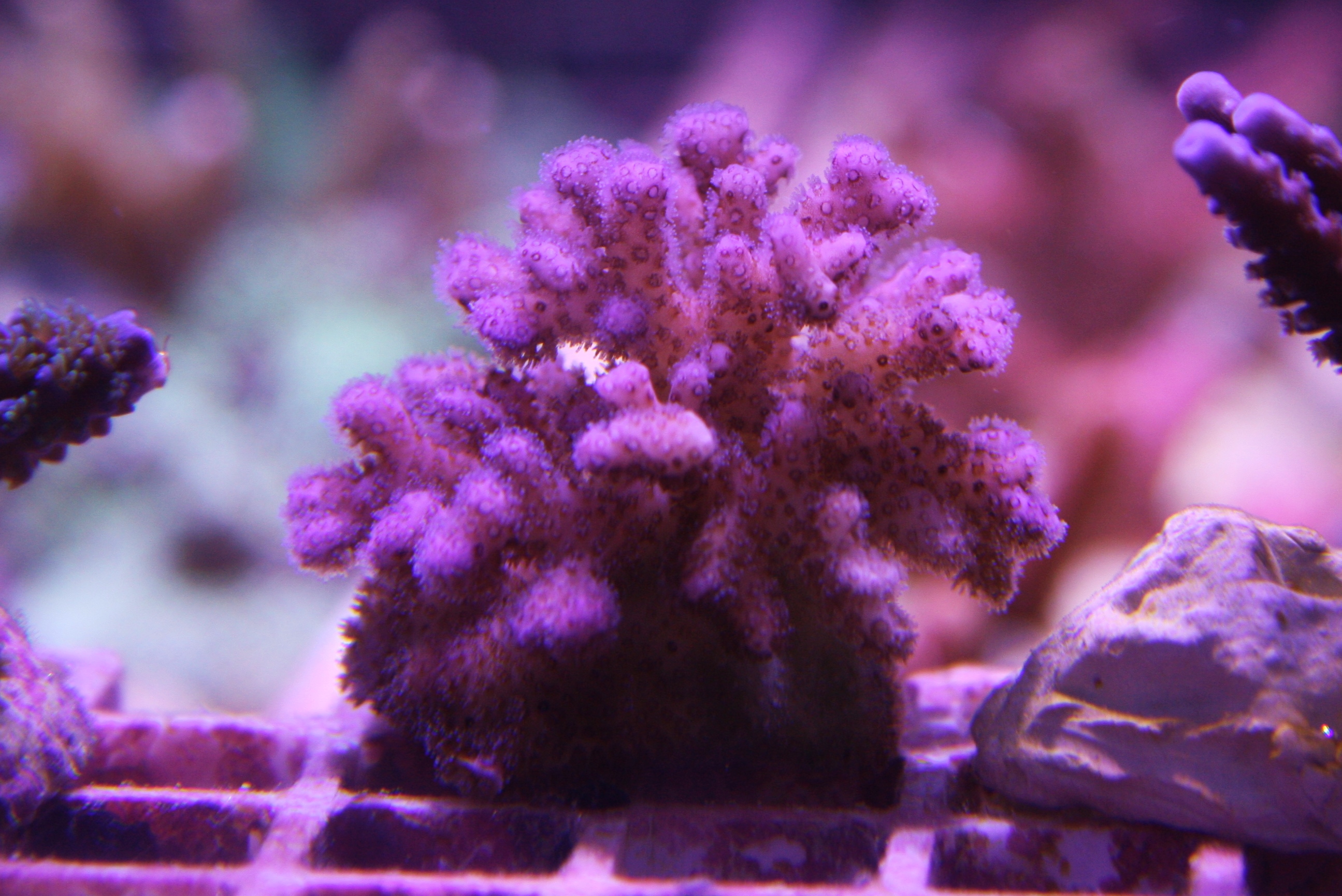 Item number: SPSB09

Scientific name: Pocilliopora damicornis

Price: $20.50

Number in stock: 46


Originally purchased from Cairns marine 2011. Exhibits brighter coloration at lower phosphate and nitrate levels and higher intensity lighting.

Sold on ceramic fragger stone.

PO4. 0.01-0.06
Nitrate. 1-3ppm
Nitrite 0
Salinity 1024-28
Magnesium 1350
Calcium 400-450ppm
Lighting. High - very high (Ours are 120w LED @ 40cm)
KH 8-10DKH
Feeding. Not essential but for faster growth target feed live artemia.
Propagation. Asexual divisions can easily be taken from the mother colony, larger well fed colonies will sexually reproduce from planula settlement within the aquarium.