Zoanthus-Vulcanism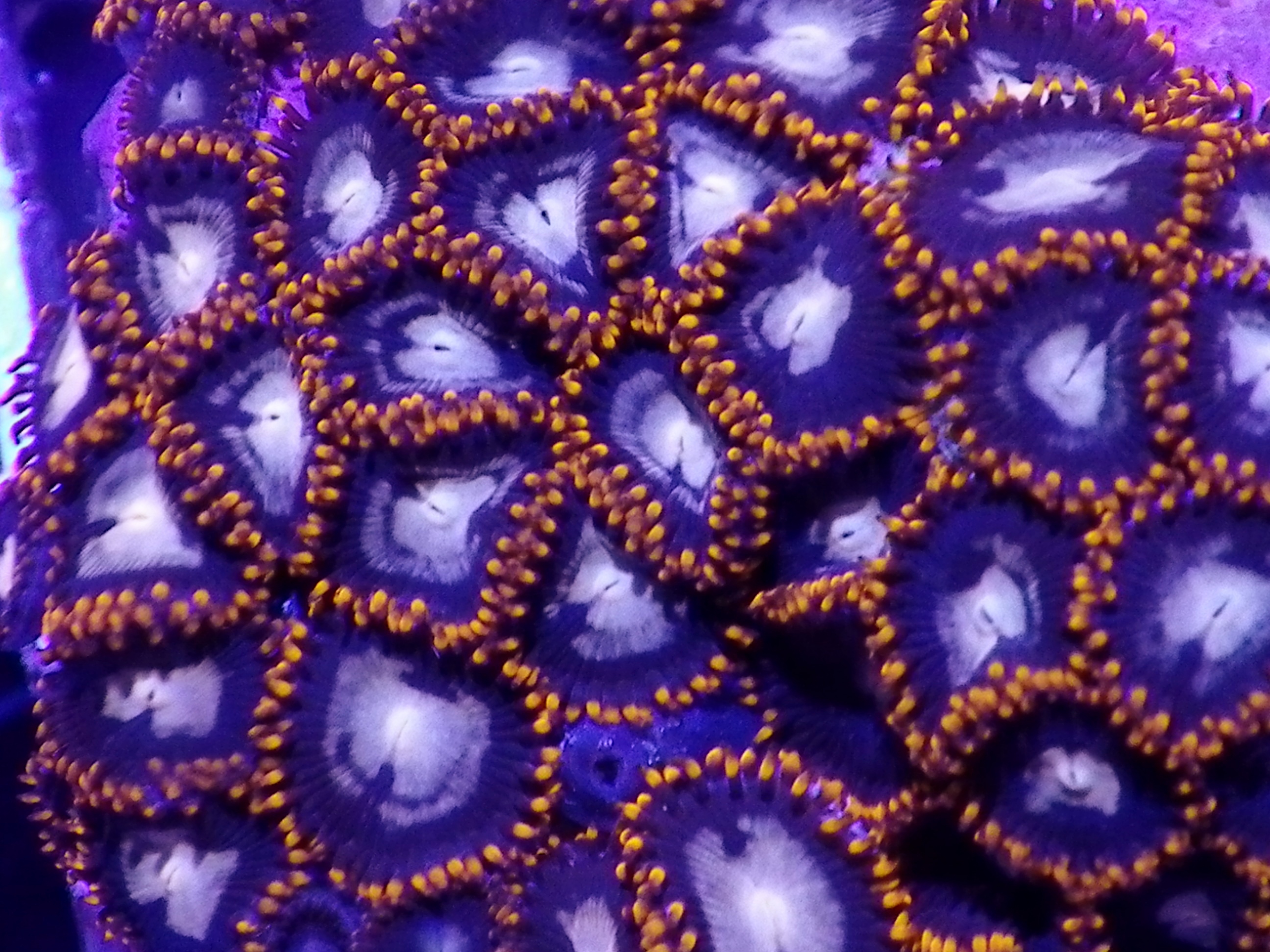 Item number: CZ24

Scientific name: Zoanthus sp.

Price: $25.75

Number in stock: 34


Collected by us mid west coast inter tidal surf zone 2004. Fantastic colour very hard to photograph how they glow red. Initially they were quite difficult to keep growing for our propagation but now seem to have adapted over the years to be more aquarium hardy.

Sold on ceramic stone at 10 + polyps.

PO4 0.01-0.10
Nitrate .1-10ppm
Nitrite 0
Salinity 1024-28
Magnesium 1350
Calcium 400-450ppm
Lighting Medium- high (Ours are 120w LED @ 40cm)
KH 8-10DKH
Feeding. Not essential but for faster growth Snow storm feed live Artemia, live rotifers, or fine 100um ground pellet foods.