Zoanthus-Chameleon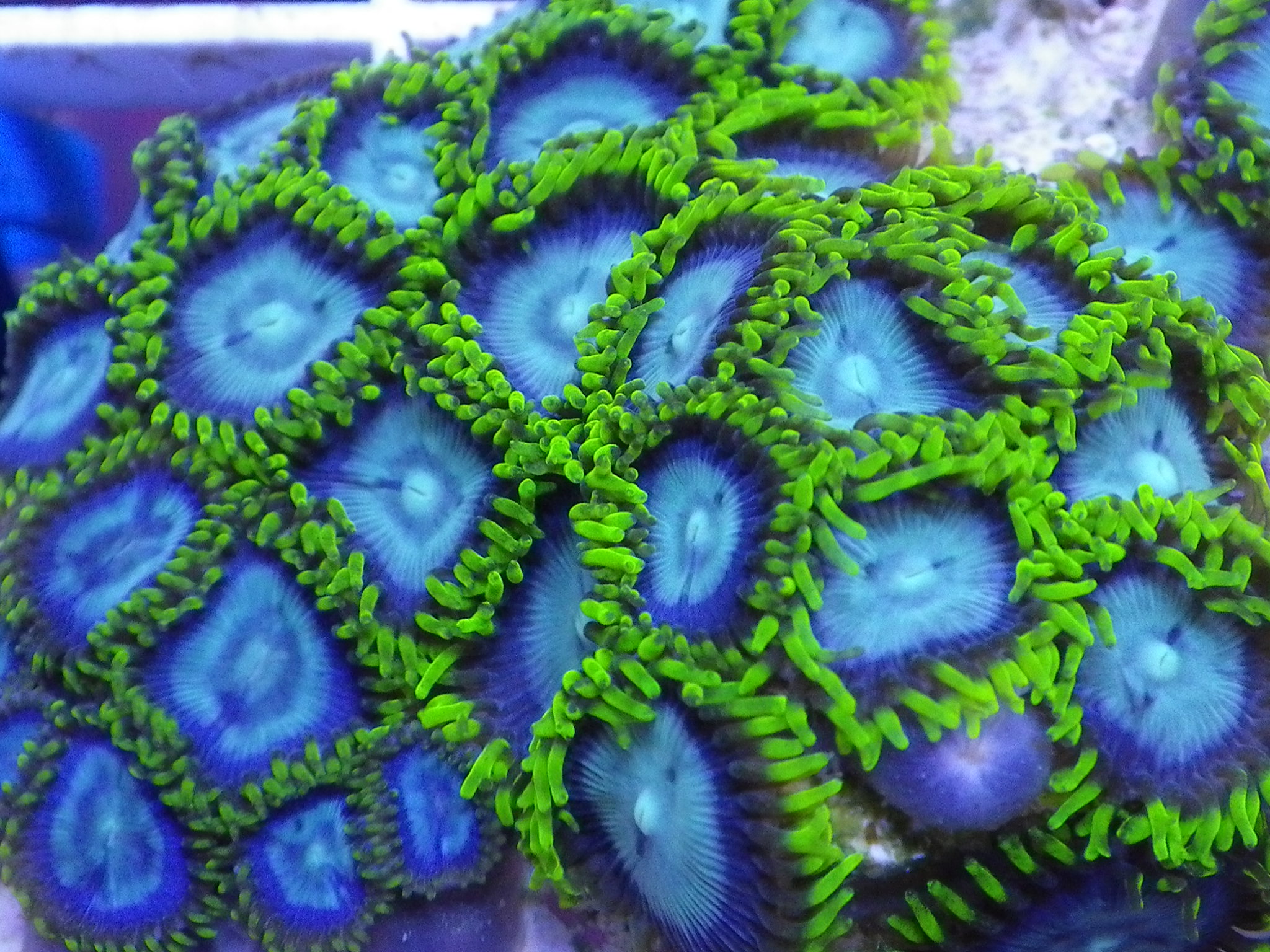 Item number: CZ27

Scientific name: Zoanthus sp.

Price: $23.50

Number in stock: 20


Collected midwest wa 2009, high energy surf zone at 1m. The polyps change colour as they grow as seen in the picture younger polyp on the outside of the colony.

Sold on ceramic Fragger stone at 10 + polyps.

PO4 0.01-0.10
Nitrate .1-10ppm
Nitrite 0
Salinity 1024-28
Magnesium 1350
Calcium 400-450ppm
Lighting Medium- high (Ours are 120w LED @ 40cm)
KH 8-10DKH
Feeding. Not essential but for faster growth Snow storm feed live Artemia, live rotifers, or fine 100um ground pellet foods.