Zoanthus-Radioactive paly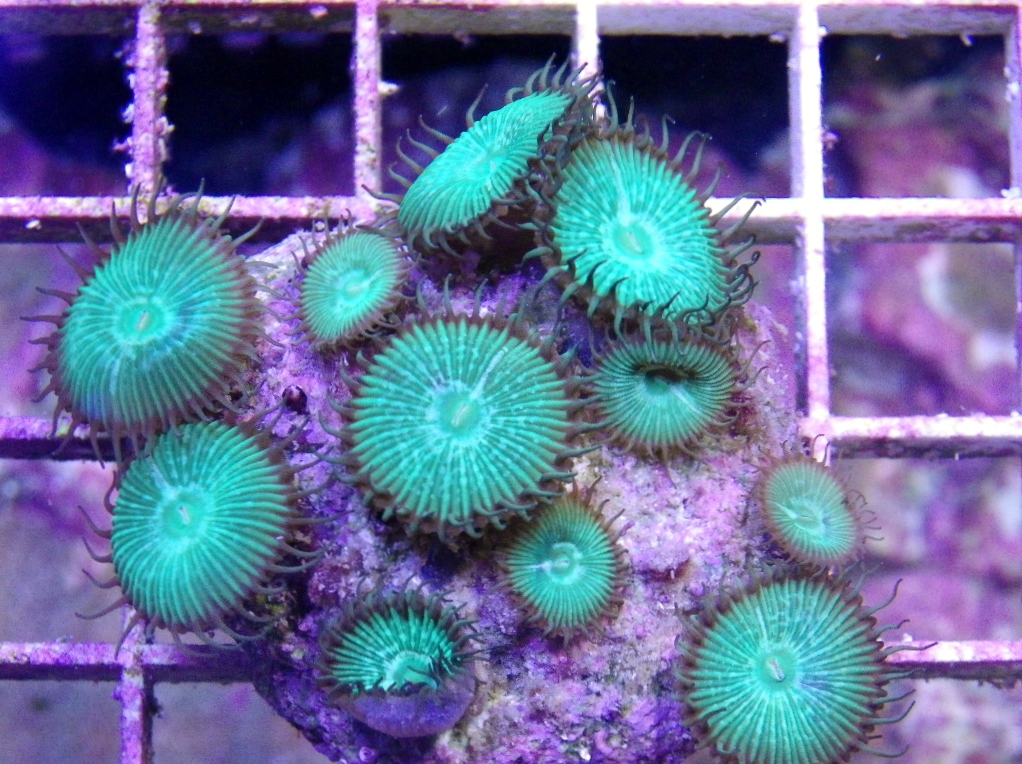 Item number: CZ29

Scientific name: Palythoa sp.

Price: $35.00

Number in stock: 0


Collected midwest WA 2007

Sold on ceramic stone at 5 or more polyps, polyps can be up to 3cm extended.

PO4 0.01-0.10
Nitrate .1-10ppm
Nitrite 0
Salinity 1024-28
Magnesium 1350
Calcium 400-450ppm
Lighting Medium- high (Ours are 120w LED @ 40cm over lighting will cause smaller polyps)
KH 8-10DKH
Feeding. Not essential but for faster growth Snow storm feed live Artemia, live rotifers, or fine 100um ground pellet foods.