Chalice coral-War paint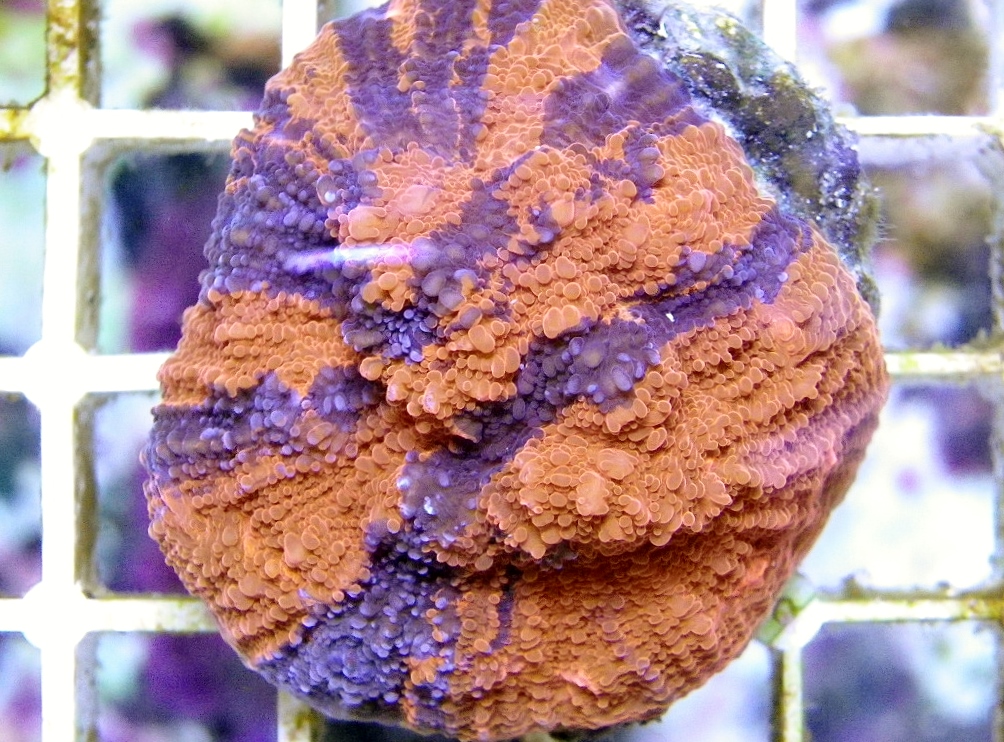 Item number: CHAL10

Scientific name: Echinophyllia sp

Price: $35.00

Number in stock: 15


Traded with customer 2011

Colony sold on 3cm frag disk

PO4. 0.01-0.10
Nitrate. .03-3ppm
Nitrite 0
Salinity 1024-28
Magnesium 1350
Calcium 400-450ppm
Lighting. Medium-high (ours are 120w LED @ 35cm)
KH 8-10DKH
Feeding. Not essential but for faster growth target feed ground fish and prawns.
Propagation. Individual polyps or larger parts polyps can be removed from the colony.