Pulsating Xenia Coral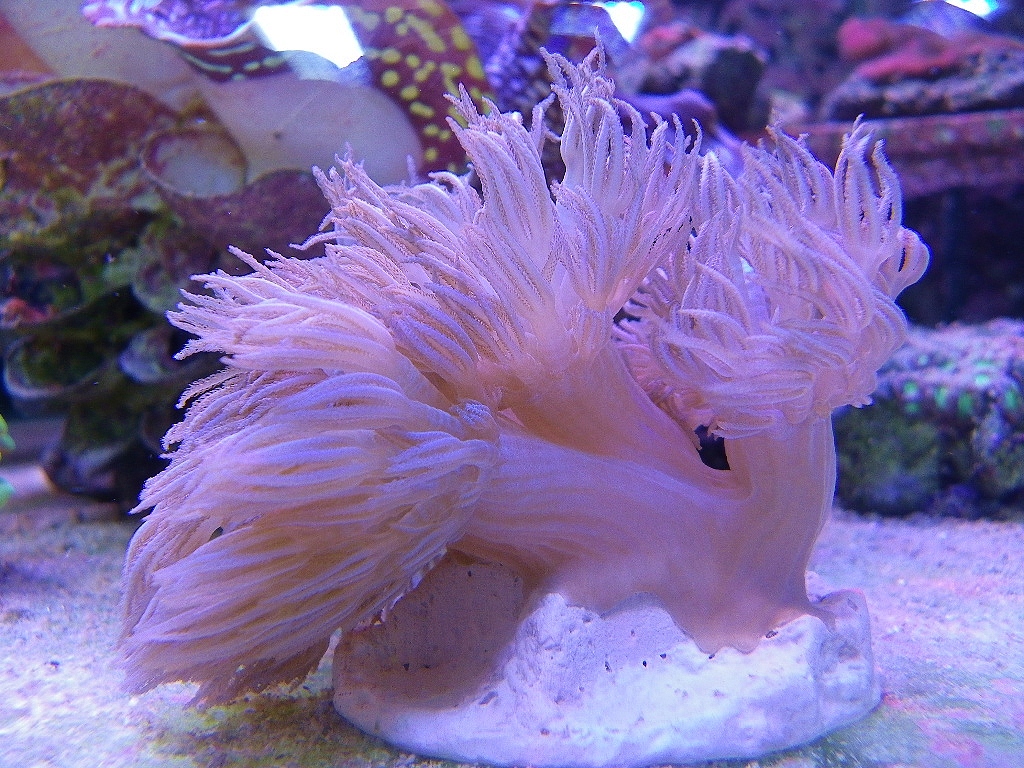 Item number: CS01

Scientific name: Xenia sp

Price: $17.00

Number in stock: 46


Originally traded to us by a customer around 2002 (Thanks Ian Lannery). These love high light levels exhibiting faster growth and lighter coloring under brighter lighting. They also fluoresce a beautiful blue under 430nm. Xenia can soil the bag during the shipping process, they are our most difficult coral to ship. We do use a larger bag and water volume, though if the shipping time is prolonged or the coral is tipped it may not make the journey, as always are corals are guaranteed to arrive alive and healthy or we will rectify the situation via refund or replacement.

Sold on ceramic Fragger stone.

Pulsates in a rhythmic fashion under low flow. Useful for nutrient export in a refugium as an alternative to algae's.

PO4 0.01-0.10
Nitrate 0.1-10ppm
Nitrite 0
Salinity 1024-28
Magnesium 1350 (ideal)
Calcium 400-450ppm
Lighting. High - very high (Ours are 120w LED @ 15cm)
KH 8-10DKH
Feeding. No feeding required nutrition comes from light and adsorbed direct from the water.
Reproduction. Asexual fragmentation and creep.