Micro brain-Green & purple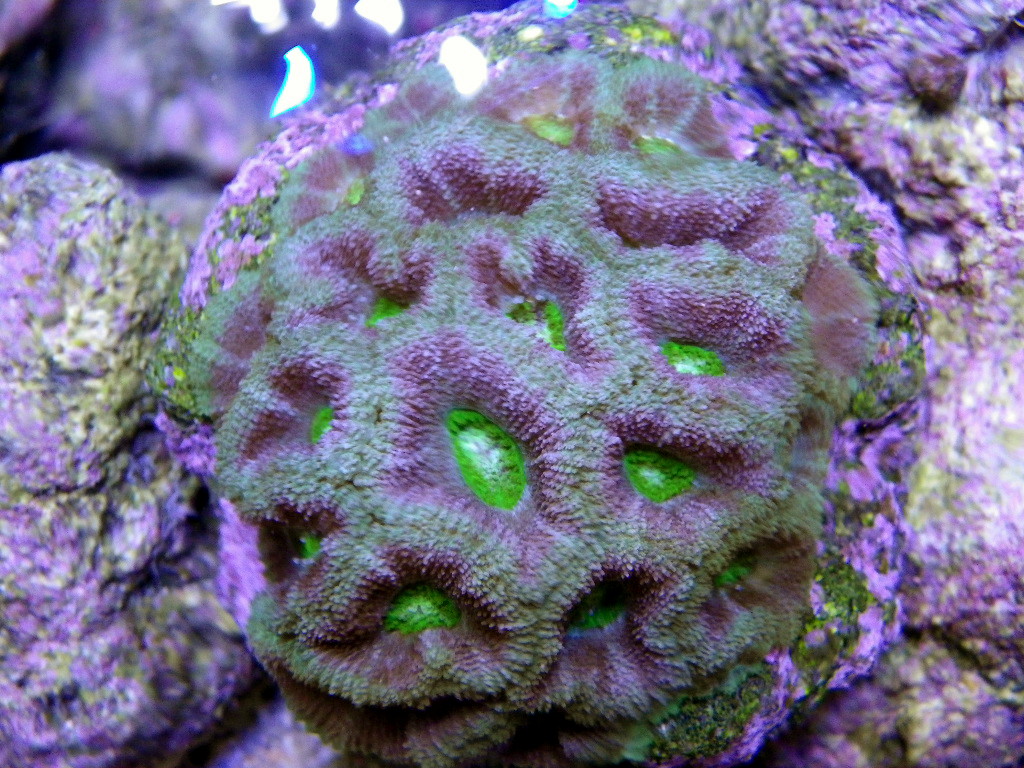 Item number: BRAIN04

Scientific name: Micromussa sp.

Price: $36.00

Number in stock: 0


Origin, purchased from cairns marine in 2010.

Colony sold at 4-5cm

PO4. 0.01-0.10
Nitrate. .05-20ppm
Nitrite 0
Salinity 1024-28
Magnesium 1350
Calcium 400-450ppm
Lighting. Low - Medium (ours are 120w LED @ 60cm)
KH 8-10DKH
Feeding. Not essential but for faster growth target feed ground fish and prawns.
Propagation. Individual polyps or groups can be removed from the colony.