Yuma -Orange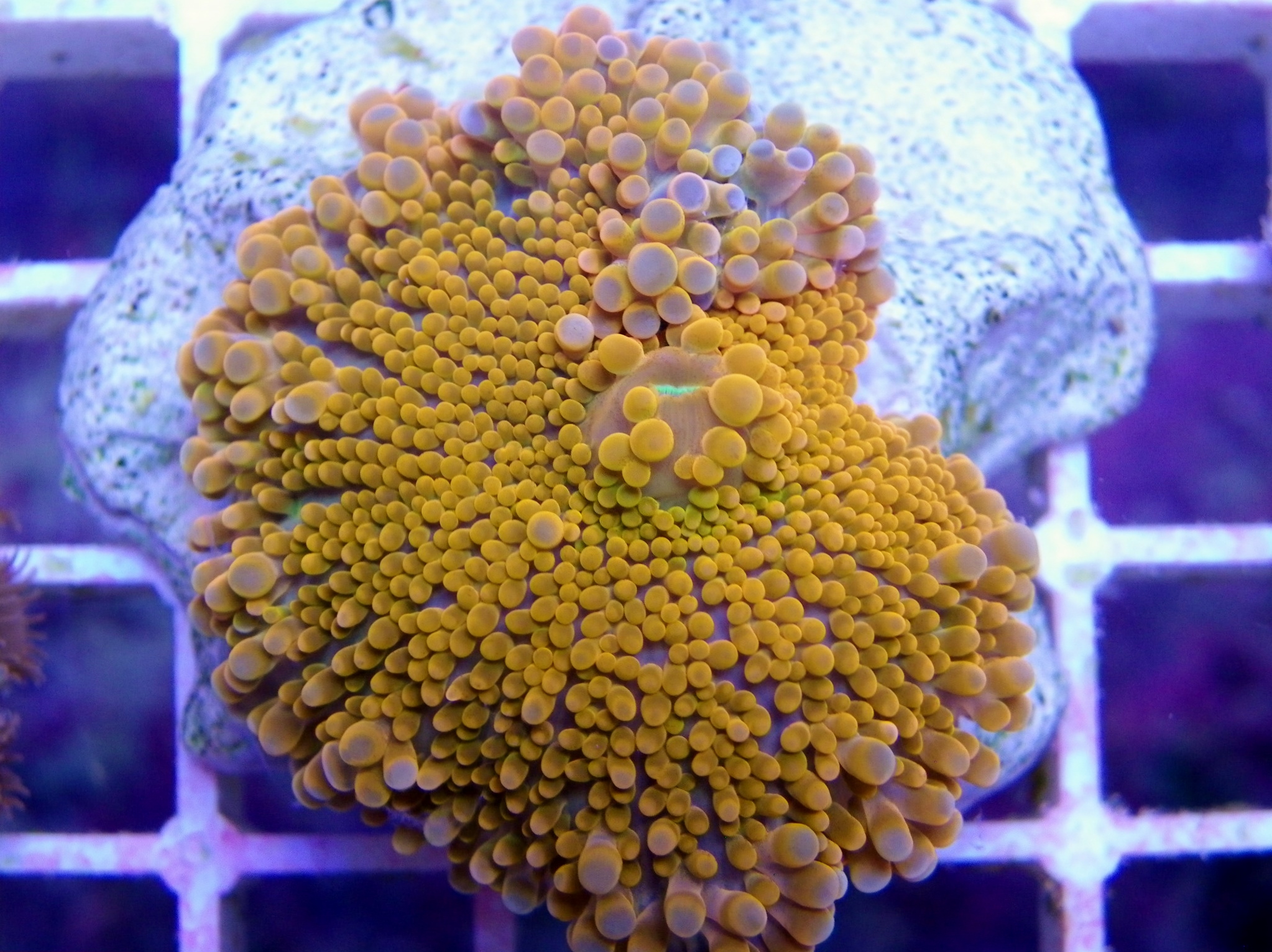 Item number: CM09

Scientific name: Ricordea yuma

Price: $242.00

Number in stock: 2


Originally traded from fellow hobbyist around 2005.

Sold on small natural look stones 50 cent or greater size.

PO4 0-0.10
Nitrate 0-20ppm
Nitrite 0
Salinity 1024-28
Magnesium 1350
Calcium 400-450ppm
Lighting Medium - high
KH 8-10DKH
Feeding. Not essential but for faster growth 2-3mm pieces of prawn or fish flesh or 1mm hydrated pellet foods.
Reproduction. Will naturally divide by pedal laceration. Asexual fragments can also be made by cutting either small pieces from the donor parent or the parent morph can be cut in half to produce two clones on the original rock.