Branching hammer coral, Green tip pink stem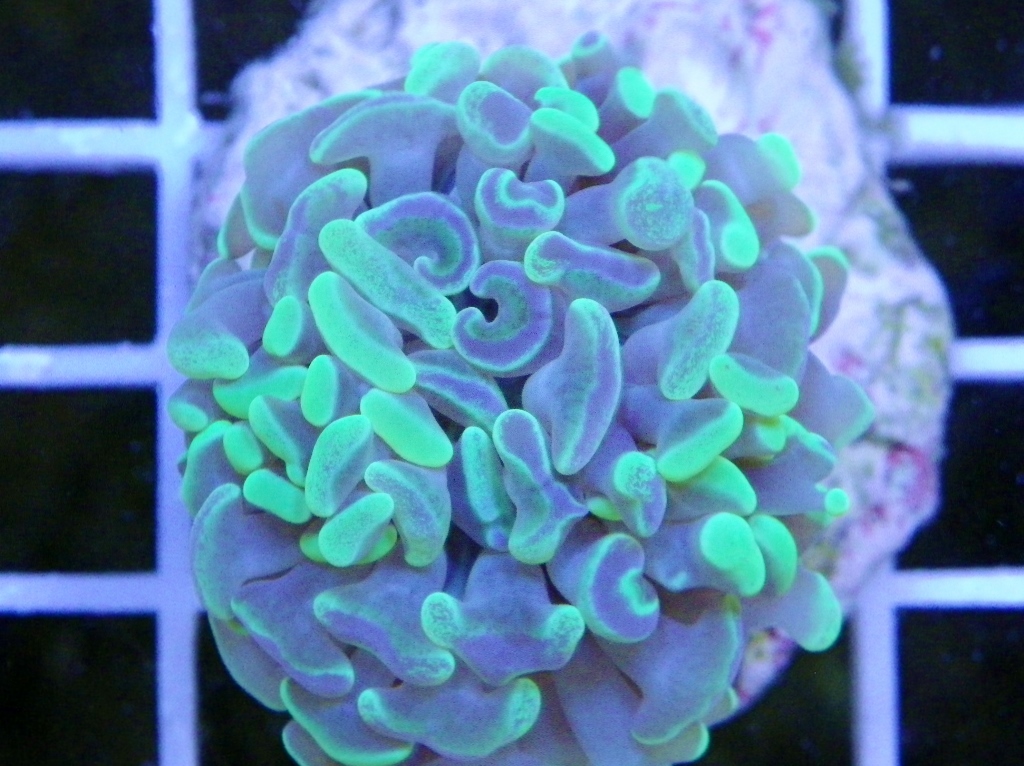 Item number: EUPH04

Scientific name: Euphyllia parra-ancora

Price: $50.00

Number in stock: 4


Priced per polyp at 3-4cm skeletal.

Only recently described as found in Australian waters from the Northern Territory by science. Ours came from NT based collector Blue Sanctuary.

Each polyp will grow into a dome shaped cluster of polyps, much like E. glabrescens.

PO4. 0-0.10
Nitrate. 0-20ppm
Nitrite 0
Salinity 1024-28
Magnesium 1350
Calcium 400-440ppm
Lighting. Low - very high (Very adaptable, ours are 120w LED @ 35cm)
KH 8-10DKH
Feeding. Not essential but for faster growth target feed ground fish and prawns.
Propagation. Individual polyps can be removed from the colony or 1-2mm pups form at the base and can be removed and grown into full size polyps.