Blastomussa-Grape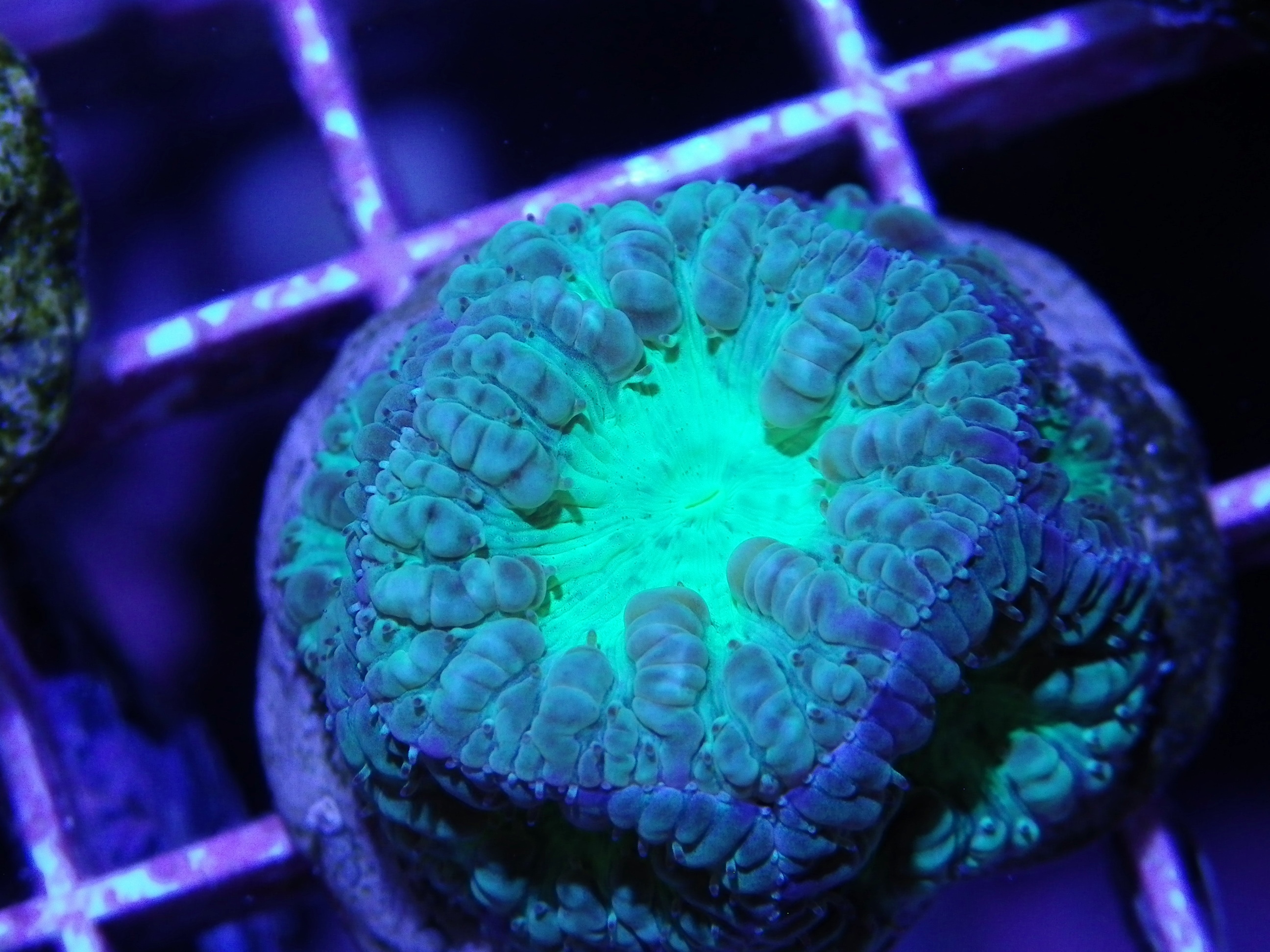 Item number: BLAST06

Scientific name: Blastomussa welsi

Price: $28.00

Number in stock: 1


Original brood stock purchased from Cairns marine 2011. Forms large fluffy and very neon green polyps.

Sold as at least one large established polyp.

PO4. 0-0.10
Nitrate. 1-3ppm
Nitrite 0
Salinity 1024-28
Magnesium 1350
Calcium 400-450ppm
Lighting. Low - Medium (Ours are 50w LED @ 30cm)
KH 8-10DKH
Feeding. Ground fish and prawns.
Propagation. Polyps or groups of polyps can be removed to start new clones.