Plate coral-Blue eye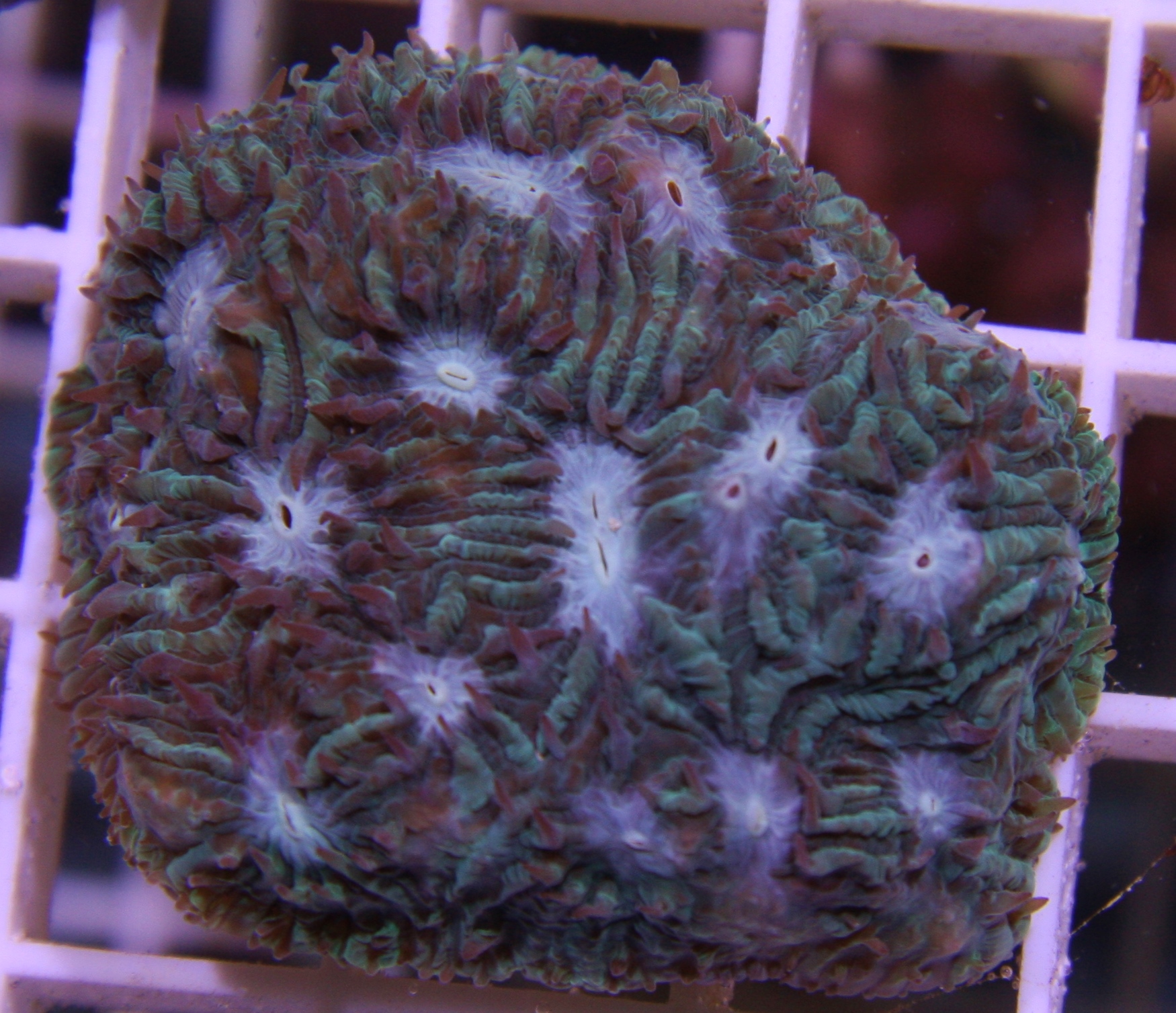 Item number: VAR05

Scientific name: Lithophyllon undulatum

Price: $19.00

Number in stock: 9


Collected 10 meters of west Lewis island Dampier in 2004. Forms plates much like a Monty, easy to care for grows well under lower lighting.

Sold on 3cm ceramic frag discs.

PO4. 0.03-0.1
Nitrate. 0.1-3ppm
Nitrite 0
Salinity 1024-28
Magnesium 1350
Calcium 400-450ppm
Lighting. Low - high (Ours are 120w LED @ 40cm)
KH 8-10DKH
Feeding. Small pieces ground prawn or mysis
Propagation. Asexual divisions can be taken from the mother colony.