Algae snails-Turbo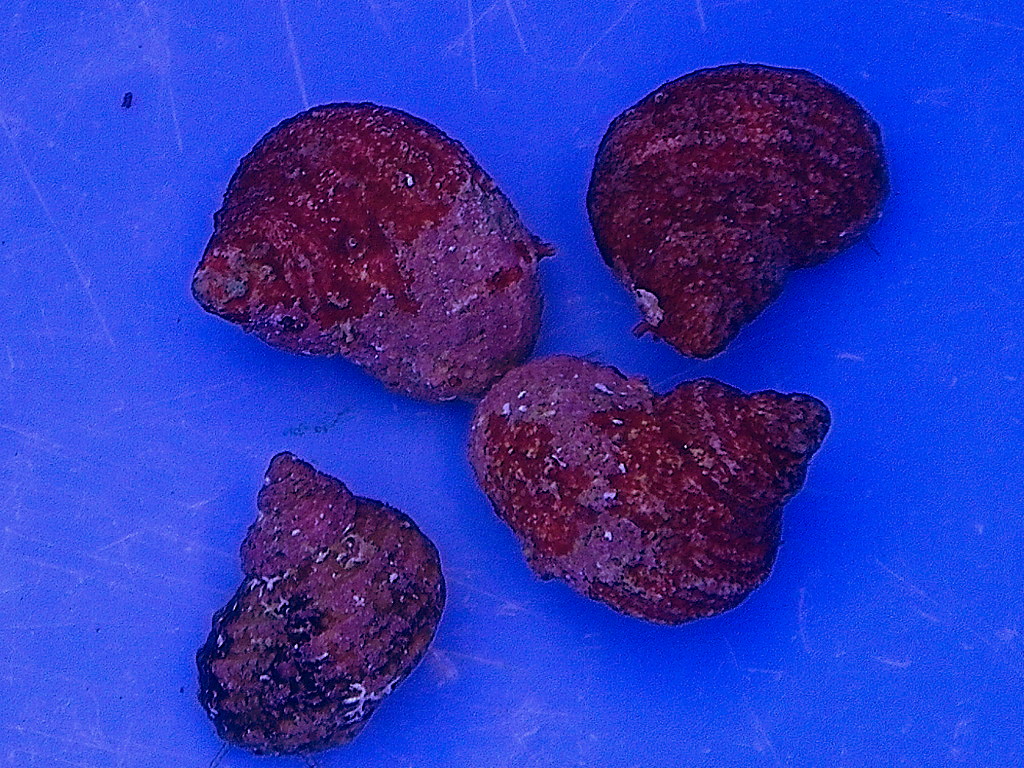 Item number: ES04

Price: $1.50

Number in stock: 4477


Turbo snails are a ideal aquarium algae snail eating most nuisance algae types. They are very capable at maintaining a self perpetuating population once introduced. You can often see the eggs from Turbos as a mass of pink eggs in a clear mucus.

Generally sold at 8-10mm dia.