Paddle Caulerpa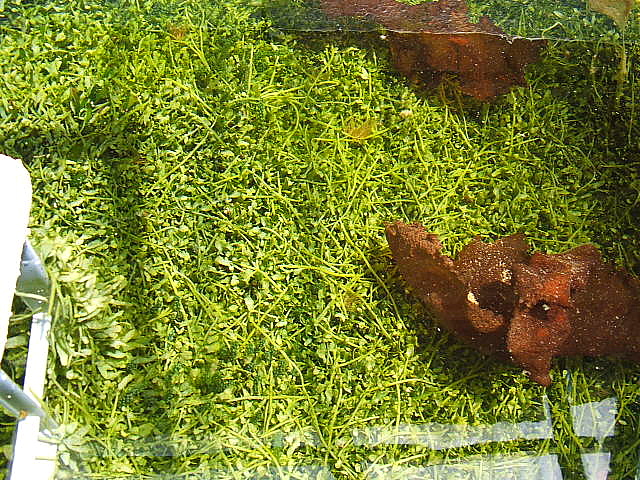 Item number: ES06

Scientific name: Caulerpa brachypus

Price: $17.75

Number in stock: 491


Origination was from a fellow hobbyist around 2002.

We have tried many types of Caulerpa species over the years, none come close to the stability and ease of care of this species. We have kept a continuous stable fast growing culture of the strain for more than 20 years, unlike any other we have tried. This species does not 'go sexual' or require any special 24 hour light cycles to stop it from doing so. It is vigorous and fast growing forming dense thickets that should be harvested to 'export' the nutrients they have assimilated.

Sold as 500ml of culture starter.